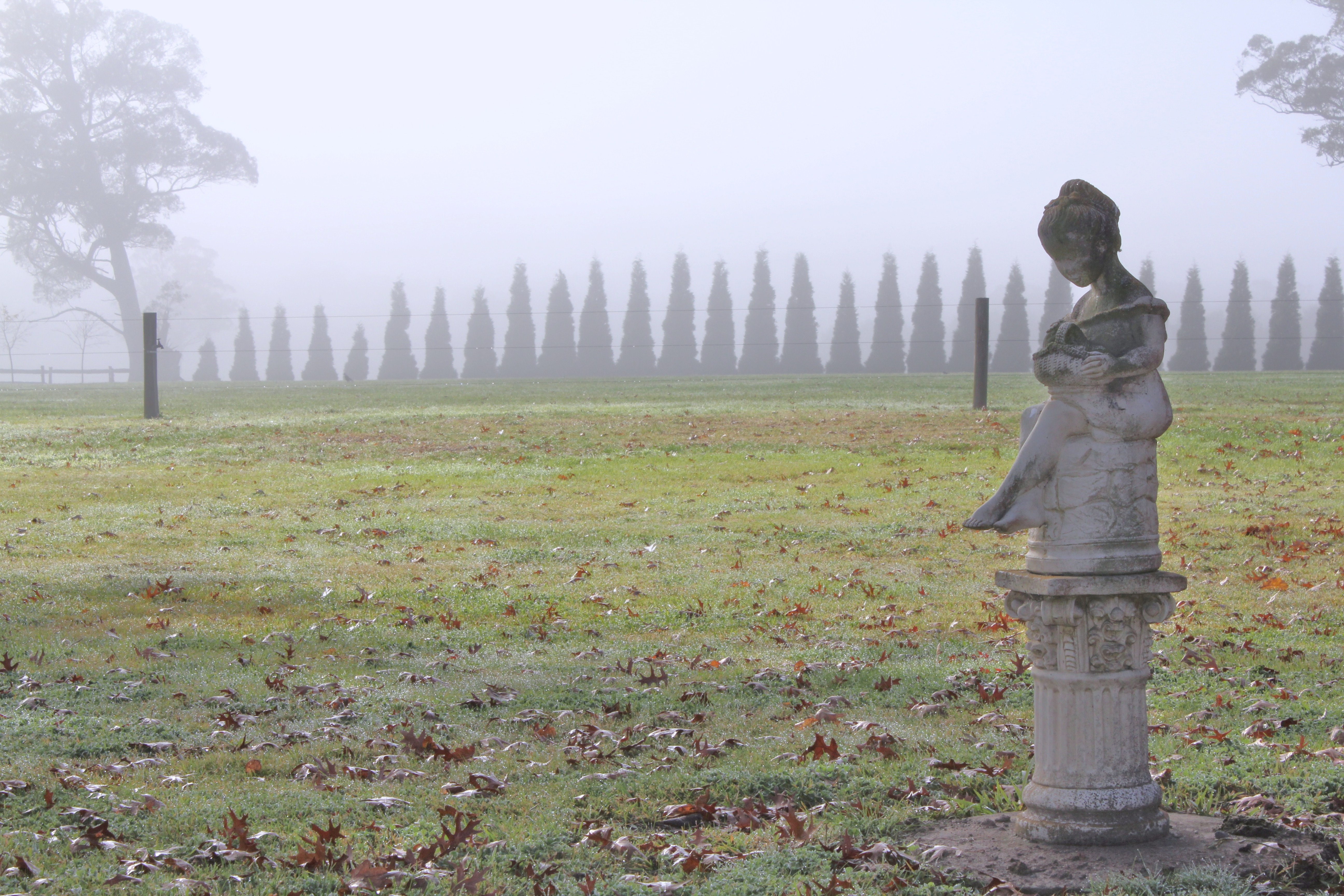 Darling A*
I understand that you feel a bit all over the place. It is good to feel, to grieve, AND to over analyse (better that than not at all), because this enables you to learn from the past and move on productively in all areas of your life. However, I appreciate that at the moment so much is in flux it is overwhelming.
Don't fret about the house being a come down. You will regain status and more in due course. At the moment all you need is a room to retreat to, sleep in and feel safe in, as the focus of your energies needs to be elsewhere.
I don't know about work. These seem unsettling times. While you wait for the dust to settle on your emotional life, it may be a good idea to just keep below the radar there. You are human. You cannot challenge on all fronts without an area of your life where you are being replenished, and at the moment, the replenishment of your life is limited.
Find accommodation. Regroup your social life, hopefully to include activities that exclude alcohol and are safe. Running late at night may not be the best option at present.
Date widely in a bid to establish what is out there and available to you and think about revisiting your job end of March.
Your family love you very much and we are proud of you. You will look back one day and be glad you had courage and principle and chose a harder path in the short term.
Speak soon. Love Mum xxx
Amazing email – thanks Mum! 
Right back at you…
Love you millions,
A xxx
My news is a bit of a downer.
I am seeking your support/ advice/ opinion.
You may or you may not be surprised to hear that FP and I have split up. There was no mega row, rather years of little disappointments building up and building up, then the huge wake-up call of A* finishing with James. It felt that if she could have courage and principles then I should 'man up' a bit.
We agreed that FP would move out at the end of November. He had been in a car accident and his car was written off and I felt I needed to be honest if he is looking at finance options. Then he finds he has problems with his prostate. It is enlarged. He is going for a biopsy in the next 2 weeks and as he has had his symptoms for a long time, he now fears he has cancer.
He is hunting for a new woman which is fine and understandable, but not verbalising about progress on sorting out his car, somewhere to live etc.
I thought I might be able to carry on with the status quo indefinitely if he is polite and he is polite, but I am now beginning to feel a bit all over the place emotionally. Is the kindness of someone who has emotionally disengaged enough? Can I cope with him doing even less practically now to support me, but still dominating our shared space?
What is the appropriate and honourable thing and am I strong enough to do it? I have to live with the consequences of my actions so I need to give this a lot of thought.
Please tell me honestly what you think.