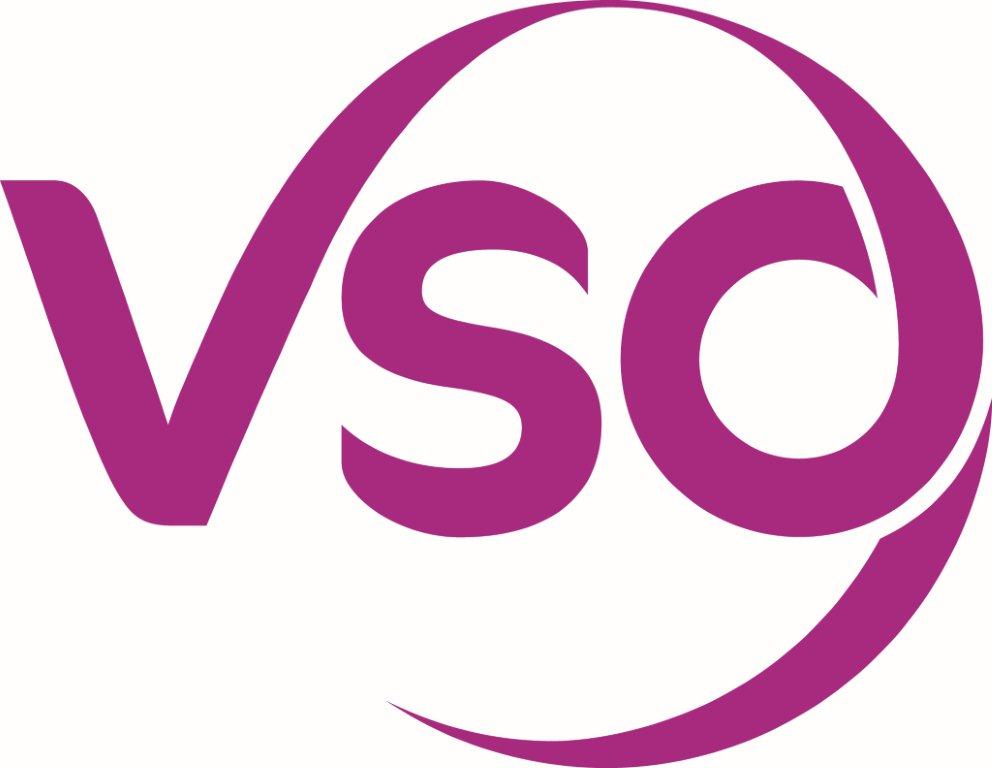 This whole VSO process is much slower than you probably think.  I still have 2-3 training week-ends and must pass a rigorous medical and will not be going until January 2010 at the earliest, but this month has been about a psychological shift in moving towards what that means practically and emotionally.
Since I last wrote my only news continues to be job interviews (five this month including four in a row – one day after each other), but no job, getting a terrible ear infection that is on-going after 2 weeks and suffering a gynaecological problem (endless periods) which is going to involve a small operation.  The level of preparation that goes into these interviews – long applications and then if/when you get shortlisted a long 2-3 hour interview process, power point presentations, desk tray exercises, testing excel skills, language tests and then pretty unspecific feedback generally which is about A N Other having slightly more applicable skills and experience than you have.
When I started job hunting back at Christmas, I made the decision that I would apply for everything possible on the basis that I would accept as my fate what fell into my lap.  So far I have just got my VSO acceptance.  At some point soon I feel I have to make a decision to stop applying for permanent posts, review my finances and wing it until I leave on whatever temporary stuff I can get.
The jobs I have gone for are nice and well paid, but they are going to be more of the same.  I don't think the VSO experience would be more of the same and the more I think about it and the more I talk to myself about 'seizing the moment' and relinquishing all my practical caring (cleaning, washing and gardening) and financial subsidising (taking responsibility for all bills including food) I can sense a bit of breathless liberation!
I have started talking to FP and A about what will happen to the house (and the horse) in my absence and how the finances/ bill paying could be divided up.   This obviously gives them time to look at other options if they are financially better.  Son J1 (bless him) has offered to pay my mortgage if needed which is so sweet and humbling and nice together, because he can actually afford to do it!  What Son J2 will do is still uncertain until he gets his results.
I just feel that possibly, if I can gather the confidence to leap now I will never regret it whereas if I don't try I will.  I have my medical/blood test and first phase of innoculations booked, am going on my first VSO week-end training next week and have already had my details posted on to the international placement site.  Very soon they will start coming back with potential placements.
Watch this space!