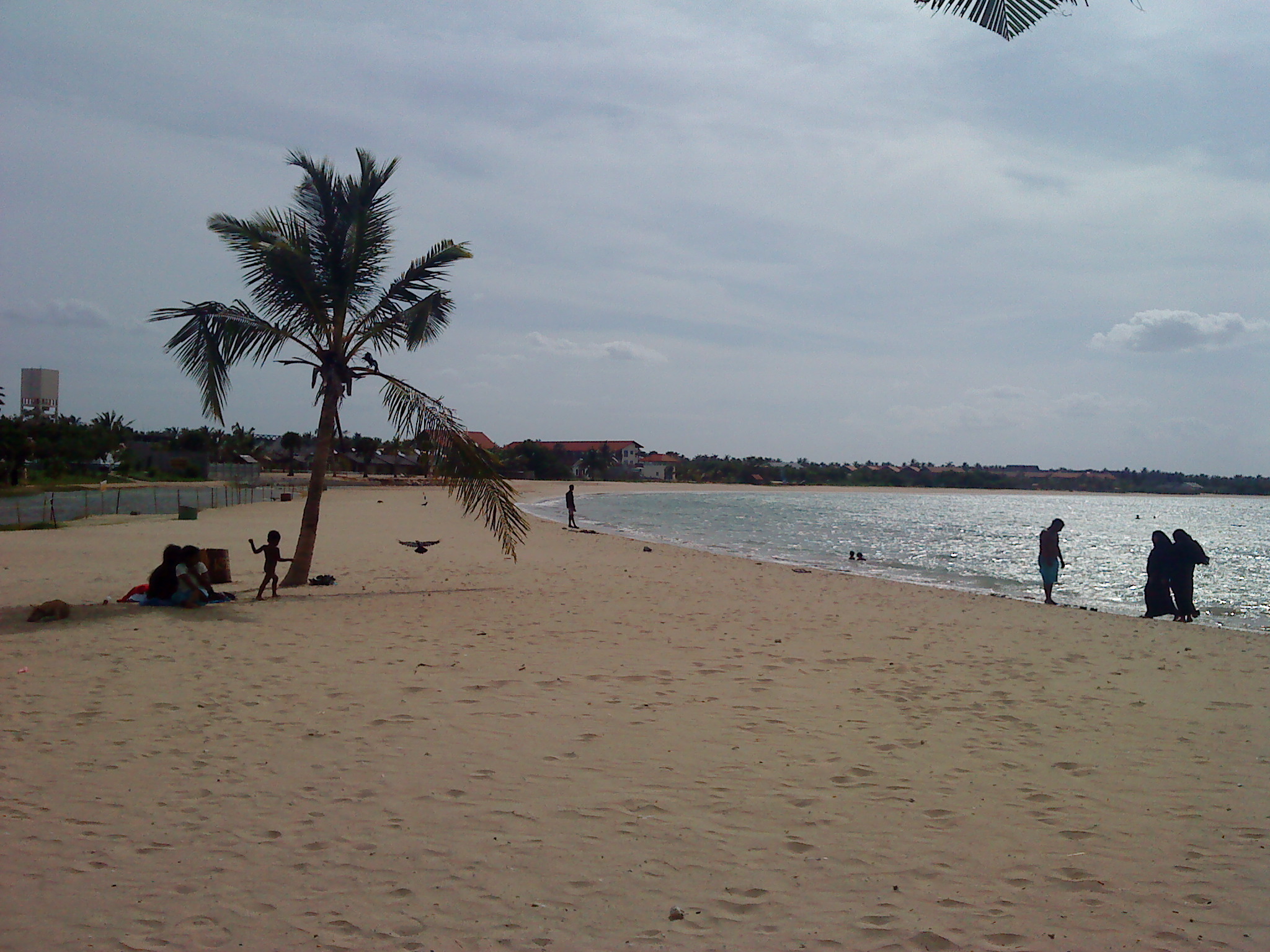 I have finished the plan. The Secretariat are trying to get Oxfam to extend the deadline which they can't so it probably won't get printed. VSO want me to stay and have offered to move me anywhere I want to go on the island and to do whatever I want to do, but I have asked to return at the end of August. I have no flight date yet. It will be good to be home before the horse needs to come in at night, getting a job will be more likely in September than January, I don't think I want to live somewhere else on the island or do another project as it may sully the positive experience of this one and I am psychologically ready to return to the western version of the real world.
In the meantime I have my well-thumbed rough guide and am getting the ridiculously cheap buses and trains, albeit thank god for pelvic floor muscles to die for, and thrashing my 'to do' list. I went to Kandy last week en route for a meeting in Colombo. It takes 5 hours to cover 120kms because the roads are grim and the traffic heavy and the buses break down so more and more people get squashed in. The travelling absorbs me. When you are alone people talk to you a lot, but that's also probably because I smile a lot and try to be open. The temples are a rip off – paying for flowers and men to look after your shoes and inflated prices for foreigners which I usually get out of by showing my residents' permit and looking bling- less. I will miss bits about this place so must store it up in my head for my old age.
Tourism
The Tourism Development Strategy 2011- 2016 states the five major areas of focus as
Creating an environment conducive for tourism
Attracting the right type of tourists in the country
Ensuring that departing tourists are happy
Improving domestic tourism
Contributing towards improving the global image of Sri Lanka
According to the Mahinda Chindana Sri Lanka should achieve 2.5 million tourists every year and tourism should become the third largest foreign exchange earner by 2016.
The vision is to percolate benefits downwards through home stays, village tours, rural youth training, handicraft and cottage industry development.
The East coast region was one of the five resort regions identified in the first tourism master plan, 1967-1976, as having high potential for tourism development in Sri Lanka. The beaches in the east coast were identified to be the best available in the country with a high potential for developing a range of ocean-based recreational facilities.
The following websites give an idea of the sort of information currently available –
Batticaloa District Development Plan DRAFT 2013