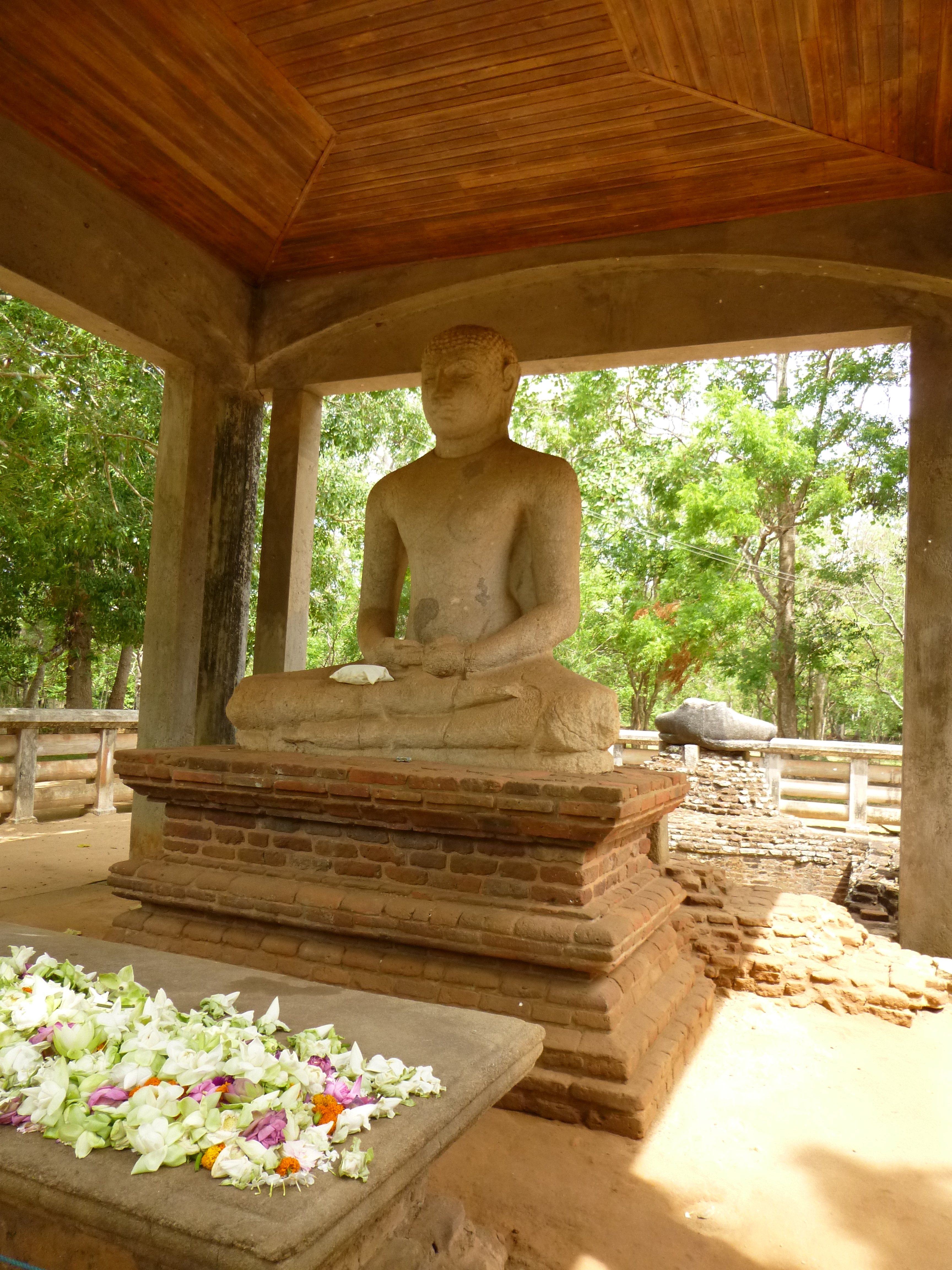 It was so funny (but also sort of horrible) that you and I are currently undergoing an equal debilitating obsession with men – identifying suitable ones and fantasising about them! I have been giving myself such a stiff talking to because while it is totally acceptable at your age, I should be well and truly past it, but physically and emotionally I am not.  The big change from since Dad first left and from when FP and I first spilt up 2 years ago now is that (so long as I keep my job) I am financially secure and  I am, for the large part, very content with my lifestyle choice AND just my general life – my job, my friends, Sean the horse – I so enjoy riding out on him these days and missed not going out so regularly with visiting FP, and I can also get on with other little jobs in the house, like for example, this week-end Bear and Adele were away so I touched up the paintwork in their bathroom.  I like doing these things.  It is peaceful and gives me a sense of satisfaction.
I went to see Iris on Friday night. This is obviously going to become a weekly visit.  She was in good form.  We discussed what she was going to buy her children for Christmas.  She wanted to miss out the ones she is not speaking to, but I said no.  If she is ascending to the pearly gates anytime soon she needs to embrace them all.  The thing is, I don't think she is going any time soon.  She has an op at the end of November – a hysterectomy, which may well remove a lot of the bad stuff and she is responding well to chemotherapy.
Last night I went to see Sophie. She is going off to Spain for the winter – Seville and Herez.  It was so interesting.  Sometimes I have felt a bit envious of her being financially cosseted by her husband, but she really opened up last night and I realise she would like to travel to other places like India for example, but he won't go because he has some sort of phobia that makes it difficult for him to 'explore'.  He has to take a mild sedative when he journeys for example because he gets so anxious and all those years they went on cruises and never got off the boat, this was because he didn't want to.  I thought she didn't want to.  All the mortgages are coming up on their properties so they are having to sell to cover costs – not that they are poor, but they will end up with only 2 properties rather than 3-4.  She also wants to be with her grandchildren.  Having lots of different friends who share their different perspectives on their approach to life really helps me to make better choices for me and to be happy with my lot.
On Saturday I went with friend Sally to the fireworks at Lilley which were great even though it had poured down with rain hours earlier. She was complaining about her job in Letchworth but the next day sent me a lovely email for cheering her up and saying I had put her issues in perspective!  She actually gets an awesome pension and is going down to 3 days a week.
On Wednesday I went to an event at church. It was a motivational speaker and a religious acoustic set.  The speaker was very funny – an American – but they were promoting compassionate something or other charity which sponsors children, but only Christian children and it was a hard sell.  You know, 'you can afford 83p a day' type sell.  Put your hands up if you are going to give hope to a child today.  Bless Luton.  Very few hands went up.  In the interval I got cornered.  I don't like it.  I do my bit on a limited income and I don't like being bamboozled.  I also don't go for the only Christians bit.  The children at that orphanage in Sri Lanka are Hindus.
Thursday night I went for dinner with iron man Mexican banker ex Harpenden living in Lilley. Don't get excited about this.  He rings me up about once a month and has zero long term intentions.  I respect how he provides for his 4 kids ranging from 12 – 25 – the eldest 2 still do not work (I don't respect that).  He moves in different circles with his 12 hour days banking, endless hot yoga and erstwhile uber physical activities with his younger boys at week-ends, but then is in agony with pulled muscles (stress I reckon) and a bloody great book on depression in the lounge.  Before that it was 'surviving the pain of divorce'.  This is a guy who treats his body like a temple, is mega styly, but hyper.  All his dates seem to end up confessing to being bi-polar.
THEN – there is J2's new girlfriend (consumated this week-end), more Phoebe like in poshness, but prettier who DOESN'T TALK TO EITHER OF HER PARENTS!! J2 says he has to skirt round it.  She has siblings, but has no contact with them either and this girl is lovely – a woman any parent would be proud of.  We think we are weird.
So all my friends are solicitous and a bit curious about the whole FB thing. You can see them calculating my part in it all in their heads, but they are not coming up with any insights or pearls of wisdom.  I swear to God – I give up for a while.  I am going to concentrate on enjoying Sean, finishing fixing the house and saving money to pay off my credit card and save for a car.  Sounds like a plan!!!  Just keep reminding me to stick to it.
Love Mum xxx