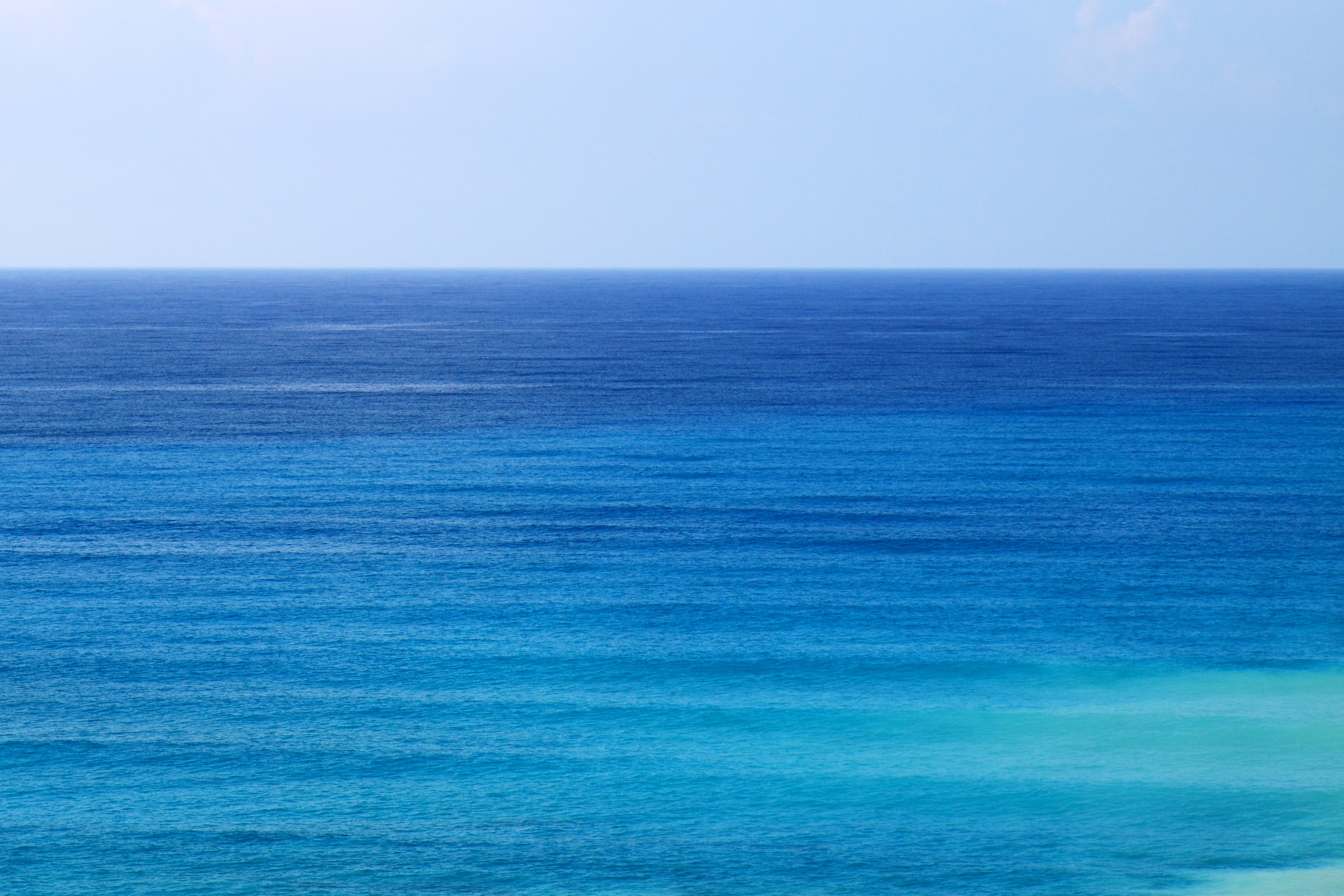 My passport is currently at the Sri Lankan Embassy, I've handed in my notice and the departure date is provisionally set for 30th March. House, horse and car are sorted and I will be keeping my fingers crossed that arrangements stand firm for 12 months and of course that I can get a job when I get back.
I am now at the point where I need to withdraw a bit and brace myself for challenges ahead, but as you know, I will write!
You can read about my time in Sri Lanka and snippets from the development plan I produced for Batticaloa District Council elsewhere on this site OR buy the ebook!